Benefits Of Attending The Coconino County Accommodation School District
Coconino County Accommodation School District offers an Cognia accredited diploma upon graduation. All sites offer a rigorous curriculum aligned with the Arizona Academic Standards. It is committed to the belief that all students can learn and that it is the Districts responsibility to ensure that every student reaches his/her potential. In the CCASD, all students are valued and offered guidance to develop the positive qualities they possess.
The CCASD provides a learning environment that is respectful of diverse student needs, abilities, aptitudes, and learning styles. This is a small learning community that develops skills through an approach to learning focused on sustainability, student empowerment, and community involvement. We strive to have our students become productive and successful citizens in our community.
Students have the opportunity to get paid to come to school from our mileage reimbursement program. Please contact your school of choice for more information related to this. With small class sizes and highly qualified teachers, the accommodation school district meets students where they are at.
Coconino County Accommodation School District believes in the importance of education. We know that through hard work and effort by our students and the support of parents, teachers, and community members, we can accomplish greatness.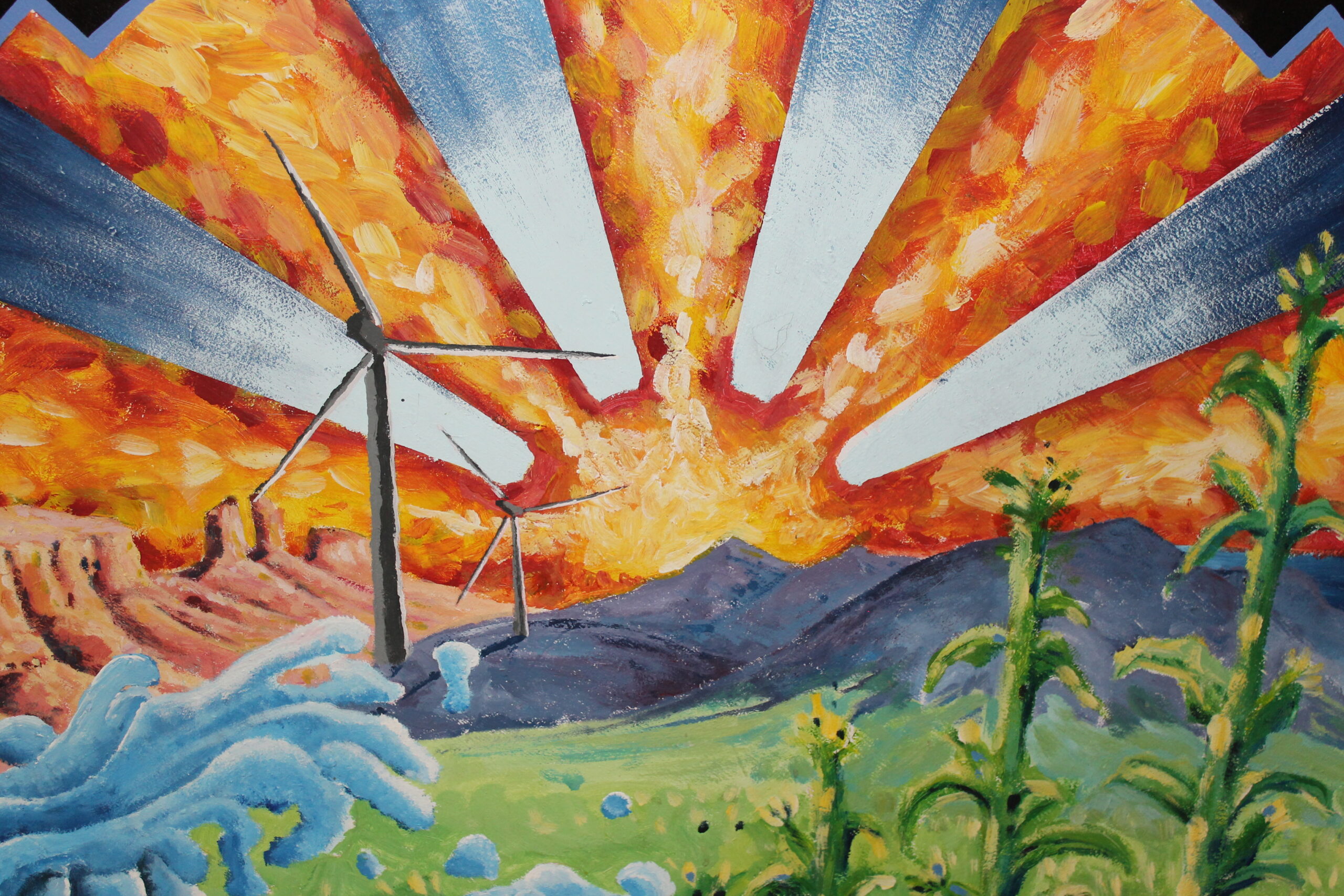 Ponderosa Events
Chess tournaments (weekly)
Piano lessons After School Wednesday
Frisbee Golf (once a week)
Tse Yaato Events
Botany Field Trip to Lee's Ferry 
CCASD has highly qualified staff that builds connections with students. Teachers not only make sure students succeed in the classroom, but also after high school. 
Stories of excellence, school updates & more.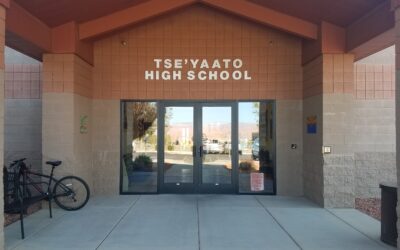 Tse Yaato High School was recently awarded as a school of distinction ranking top 5% worldwide. Through Cognia Accredidation, it was noted Tse Yaato High School has practices in procedures in place to meet the needs of all...
read more