AOI Online Program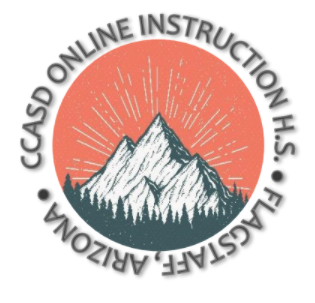 The mission of AOI is to provide a flexible and accommodating learning environment to inspire students to be champions of their own learning.
Now Enrolling Grades 9-12 for the 2021-2022 School Year
This will require students to complete 4 courses every 9 weeks.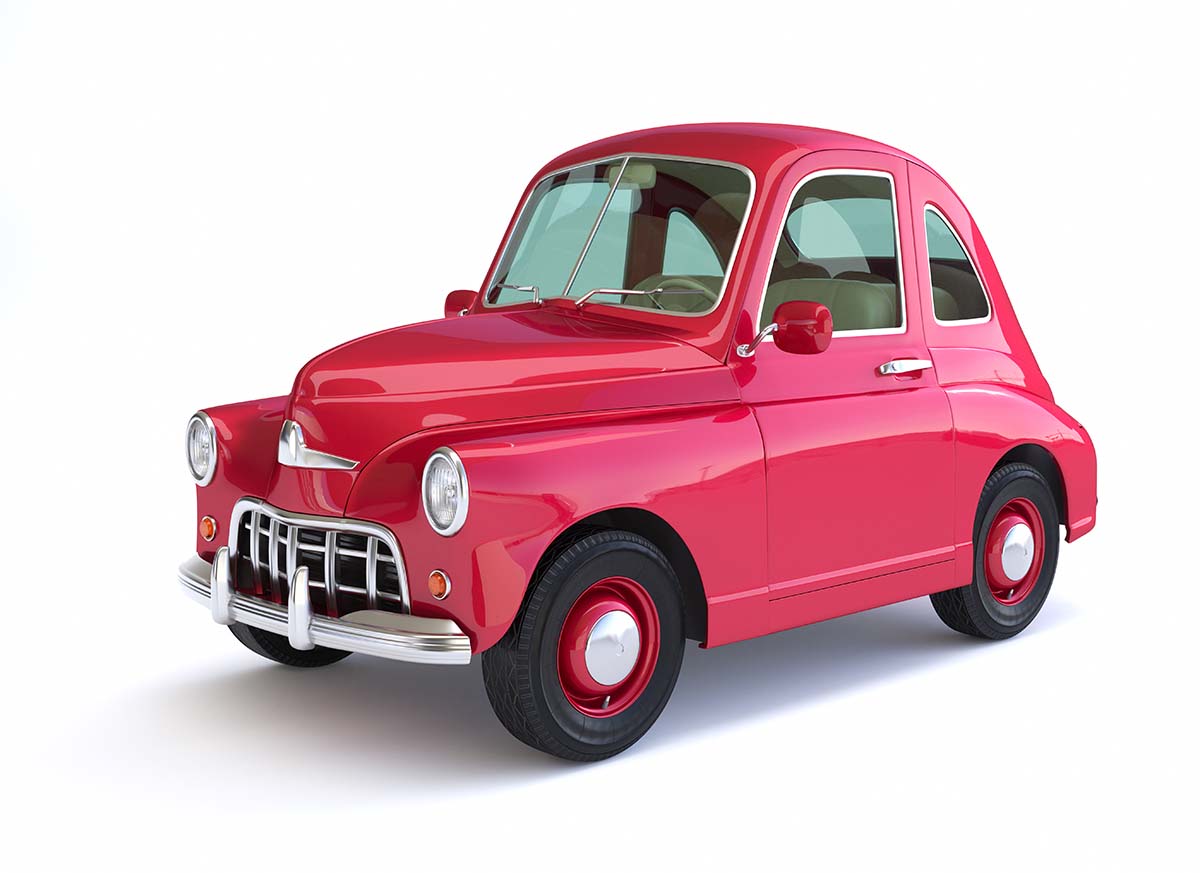 With the AOI online program, you are in the driver's seat of your own education. With both full-time and part-time options, the needs of both traditional and nontraditional/working students are met. Students are expected to work 30 hours a week on their courses but no specific daily hours are required- work on weekdays or weekends!
Please take the time to explore our website, which provides you with useful and helpful information, as well as many community and school resources for both students and parents.
We look forward to getting to know you and your student this year. If you have any questions or concerns regarding your student's educational program, please contact us.
Programs
Schedule
Staff
PHS Student Leadership Team
At PHS, students are actively involved in our student council, which focuses on leadership development. Curriculum revolves around personal, community and world leaderships skills and culminates with a semester project. Semester projects are usually community activism projects for local non-profits such as Habitat for Humanity, Toms Shoes or Feeding America.
Check out our Leadership page now
Field Trips
Ponderosa prides itself on providing unique, interesting and curriculum-based field trips for all of our students. These day-long activities are based on a semester-long theme and serve to further ground our studies in hands-on academic opportunities, such as water sampling at Beaver Creek, cross-country skiing on the San Francisco Peaks or hiking the Grand Canyon.
Service Learning Day
Curriculum at Ponderosa High school intertwines the foundations of sustainability, service and empowerment into all its subjects, and the school-wide service-learning day was created to allow students the opportunity to serve their community in a hands-on capacity. Students volunteer at local non-profits and have worked to build houses for Habitat for Humanity, stock shelves at Goodwill, produce food boxes at St. Mary's Food Bank, or plant trees in the Schultz Pass burn area with the Forest Service.
Sustainability Program
Sustainability is the common thread which binds the innovative and challenging curriculum at PHS and our beautiful greenhouse and garden area is the flagship of our sustainability program. This self-sustained greenhouse allows students a practical hands-on learning experience, coupled with a gardening area, hoop house for high altitude gardening and aquaculture project – all designed with the help and innovation of students.
Read more about our Sustainability Program
Community Learning and Internships
Nowhere is our commitment to community service more obvious than the internship program developed in partnership with the Coconino Career Centerto give PHS students valuable 21st century skills while benefiting many of the local organizations and businesses which serve our community.
Kane Ranch Ecological Restoration
Native plants grown under the supervision of our sustainability project need a home – and this collaborative with the Grand Canyon Trust has allowed students to grow, develop and transplant native plants to the lofty heights of the Kaibab Plateau. The Kane and Two Mile Ranches encompass an area of tremendous ecological importance, significant social value, and spectacular beauty, and PHS has teamed with Grand Canyon trust with the goal of maintaining and restoring the ecological, cultural, and scenic values of this amazing landscape.
Collaborations and Partnerships
Over nearly a decade, Ponderosa High school has worked to build and maintain collaborations and relationships with many agencies, businesses and leaders to provide a unique educational experience for our students. Some of these include:
Coconino Community College
Northern Arizona University
Habitat for Humanity of Northern Arizona
United States Forest Service
Arizona Trails Foundation
Arizona Conservation Experience
Coconino County Career Center
Flagstaff Cultural Partners
Goodwill Industries of Northern Arizona
Humane Society of Northern Arizona
Arizona Department of Game and Fish
Flagstaff Food Link Network
City of Flagstaff

Leah Claw
Joined CCASD in October of 2018. Graduate of Arizona State University with a degree in American Studies and a Masters degree from Northern Arizona University in Educational Leadership

Josh Armstrong – Science Teacher
Mr. Armstrong teaches Biology and various creative electives at Ponderosa.  He has been teaching science in the Flagstaff community for fifteen years.  Mr. Armstrong has a Bachelor's degree in Biology and a Master's degree in Bilingual/Multicultural Education from Northern Arizona University.

When outside the classroom Mr. Armstrong enjoys exploring the Colorado Plateau by boat, mountain bike, motorcycle or boot.  He brings his enthusiasm for the outdoors and environmental education to the classroom and has taken scores of students on adventures ranging from backpacking trips and climbing adventures to rafting trips on the rivers of the plateau.

Emily Morton – Guidance Counselor
Mrs. Morton has been in the field of education for 16 years. She received her BA degree in Liberal Studies with an emphasis in Mathematics from California State University, Bakersfield. She then went on to receive a Master's degree in Psychology (Marriage and Family Therapy Emphasis) and a second Masters Degree in Education/School Counseling. Mrs. Morton has taught a wide range of subjects and ages from 1st grade through Algebra at the Community College level and has served as a school counselor for over 10 years in both elementary/middle and high schools.
She grew up in Lancaster, CA , and then spent 9 years in Lake Havasu City, AZ before moving to Flagstaff in 2015.

Mrs. Morton is a big advocate for community involvement, visual and performing arts, and health and fitness. In her spare time you may find her teaching a yoga or fitness class at the gym, dancing ballet,  playing the violin with the Flagstaff Symphony or leading a group at church.  She is currently supporting her community by sitting on the board for both the Therapy Pets of Northern Arizona and also the Flagstaff Figure Skating Club.
Mrs. Morton's family is made complete by her husband, 6 year old daughter, and 2 dogs. She loves the sunshine, the beach and all things coastal!
John Taylor – Greenhouse Consultant / Instructor
John Taylor is a gardener and educator born and raised in Flagstaff, AZ. He received a Bachelor's Degree in the History of Art from Yale University, and a Master's Degree in Business from the University of Texas at Austin. For ten years he owned and operated a landscape design, install and maintenance company; and also worked as an ecological restoration contractor. Since 2009 Mr. Taylor has worked in the Flagstaff Unified and Coconino County School Districts leading hands-on garden and sustainability programs.

In 2012 Mr. Taylor founded Terra BIRDS, a non-profit organization with mission to educate and empower youth through gardening to help prepare them as the stewards of a sustainable future for humanity.


Megan Walker – English
Dr. Walker has been teaching English Language Arts since 2004. Her teaching experience includes middle school, high school, community college, and university courses. Over the years, Dr. Walker has worked with many students in outdoor learning contexts, promoting opportunities for students to practice discovery learning connected to place.  She earned her Bachelor of Science in English/Secondary Education, a Master of Arts in English, and Doctor of Philosophy in Curriculum and Instruction program at Northern Arizona University.

Dr. Walker grew up in Flagstaff and feels lucky to call this community home. When she is not in the classroom, she enjoys exploring the outdoors with her family.